Summer cinema on the lecture hall meadow
Summer begins and with it, normality returns. And what would be more appropriate for a cinema than to free itself from the confines of its four walls and go outdoors!
The Kino im Kasten is proud to present an open air event series on campus in cooperation with the Unit Campus Life and the Student Council of the TU Dresden. Starting on June 25, we will show a summery film every week on Fridays from 9:00 pm on the meadow directly behind the Hörsaalzentrum.
Hurry up and get one of the 60 free seats on the comfortable StuRa deck chairs and enjoy a wonderful evening with your friends, fellow students or colleagues.
If there's no other information, the films will be screened in English with German subtitles
Programme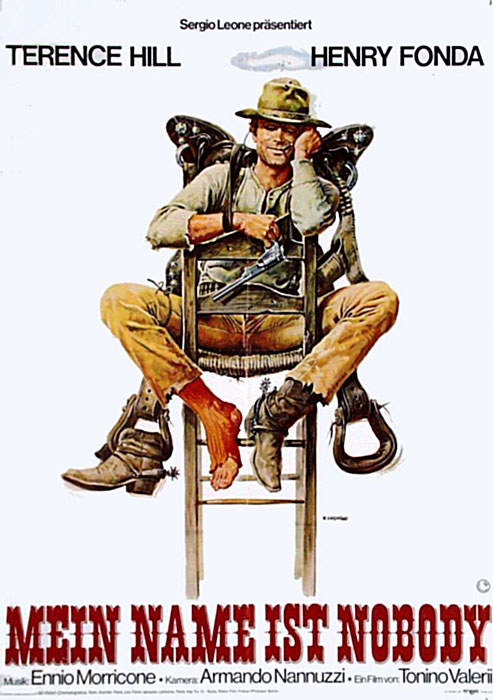 A nostalgic, humorous swansong for the Spaghetti Western genre, with the iconic western actors Henry Fonda and Terrence Hill. The idea for the film originated with the master director Sergio Leone (arguably the greatest Italian western director) and its iconic score was composed by no other than the inimitable Ennio Morricone!
Fr 25.06.2021, 09:00 pm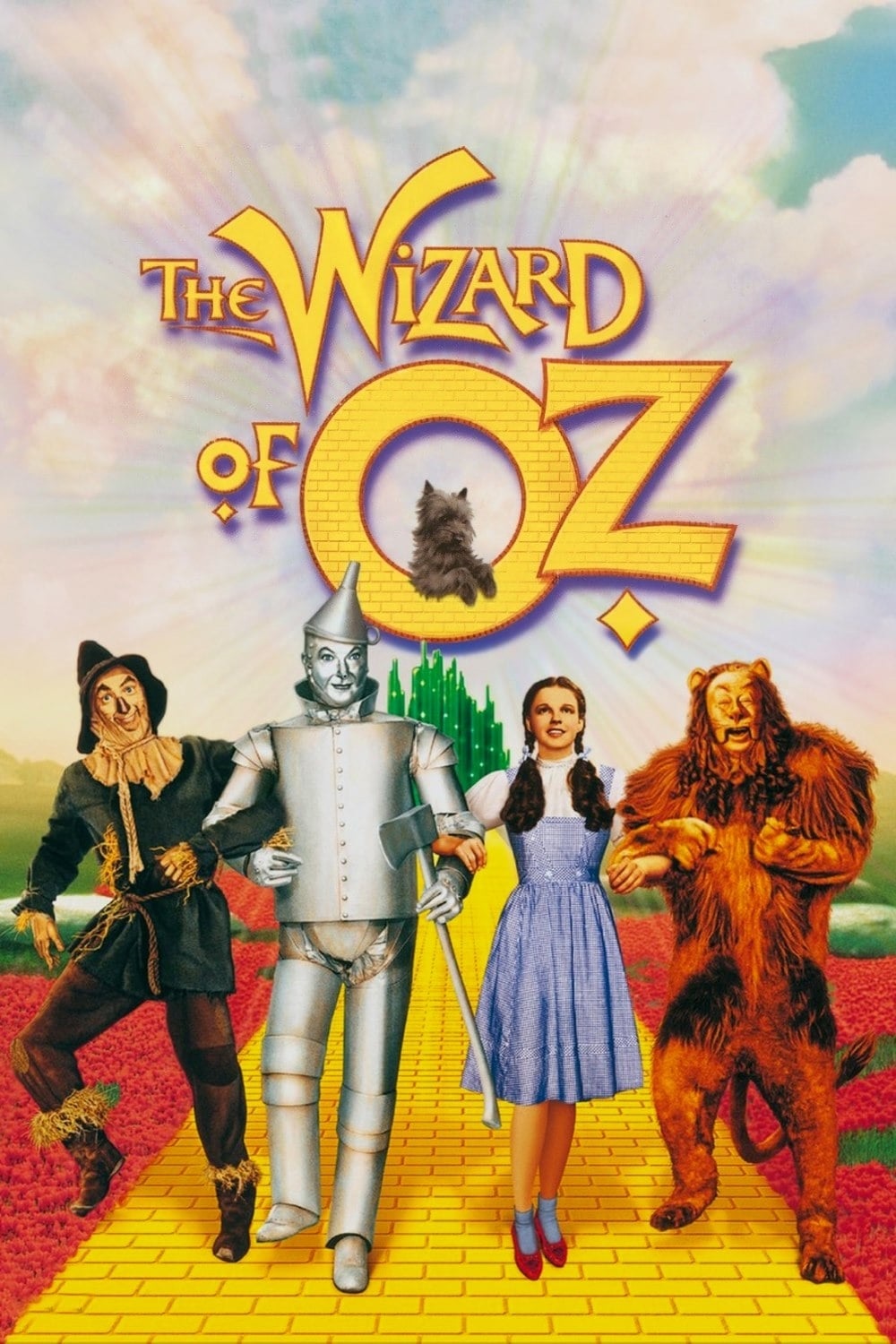 Hollywoods classic fantasy musical has not lost any of its charm, even decades after it was made, and is regarded one of the most popular films in cinema history (together with Gone With the Wind by the same director Victor Fleming).
Fr 25.06.2021, 09:00 pm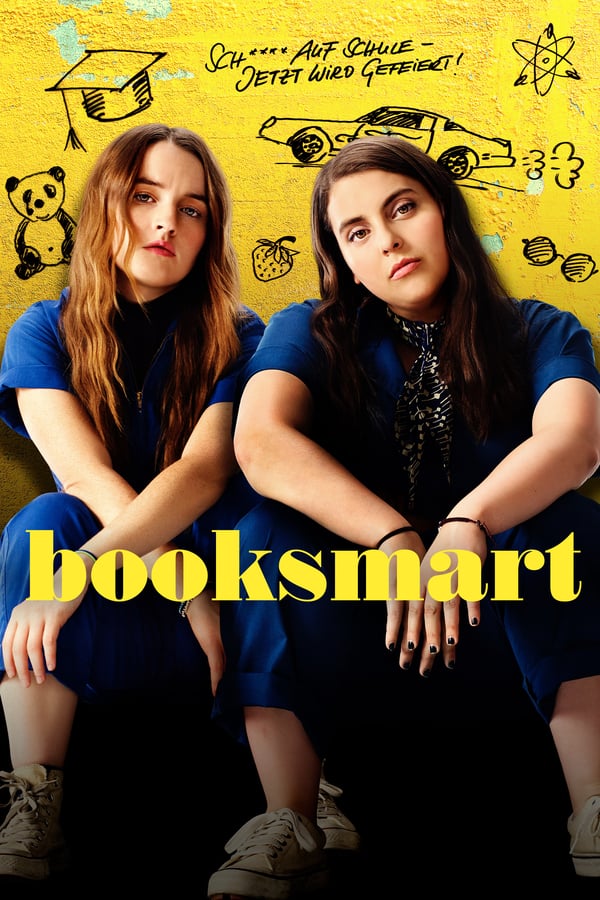 Molly and Amy did everything right in high school: With perfect grades, they are are going to study at top universities. But on the final day of school, Molly realizes that their schoolmates, who seemingly did nothing else than partying, did also manage to get into elite universities.
Fr 25.06.2021, 09:00 pm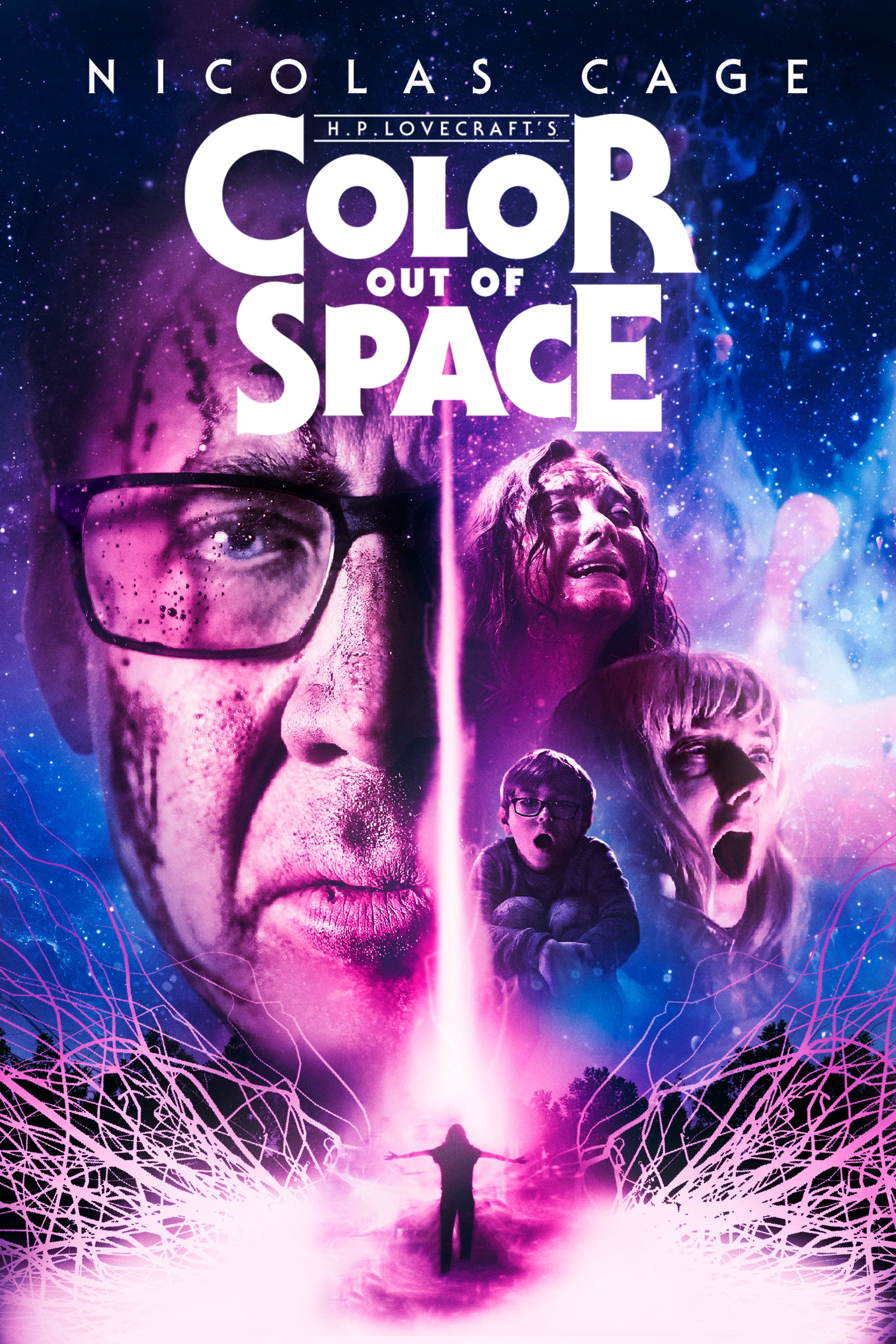 A mysterious meteorite strikes the Gardner family's alpaca farm, bringing strange changes with it. Cult director Richard Stanley ("Hardware") directs the short story by H.P. Lovecraft (1927) as a psychedelic B-movie, from the producers of "Mandy", again starring Nicolas Cage.
Fr 25.06.2021, 09:00 pm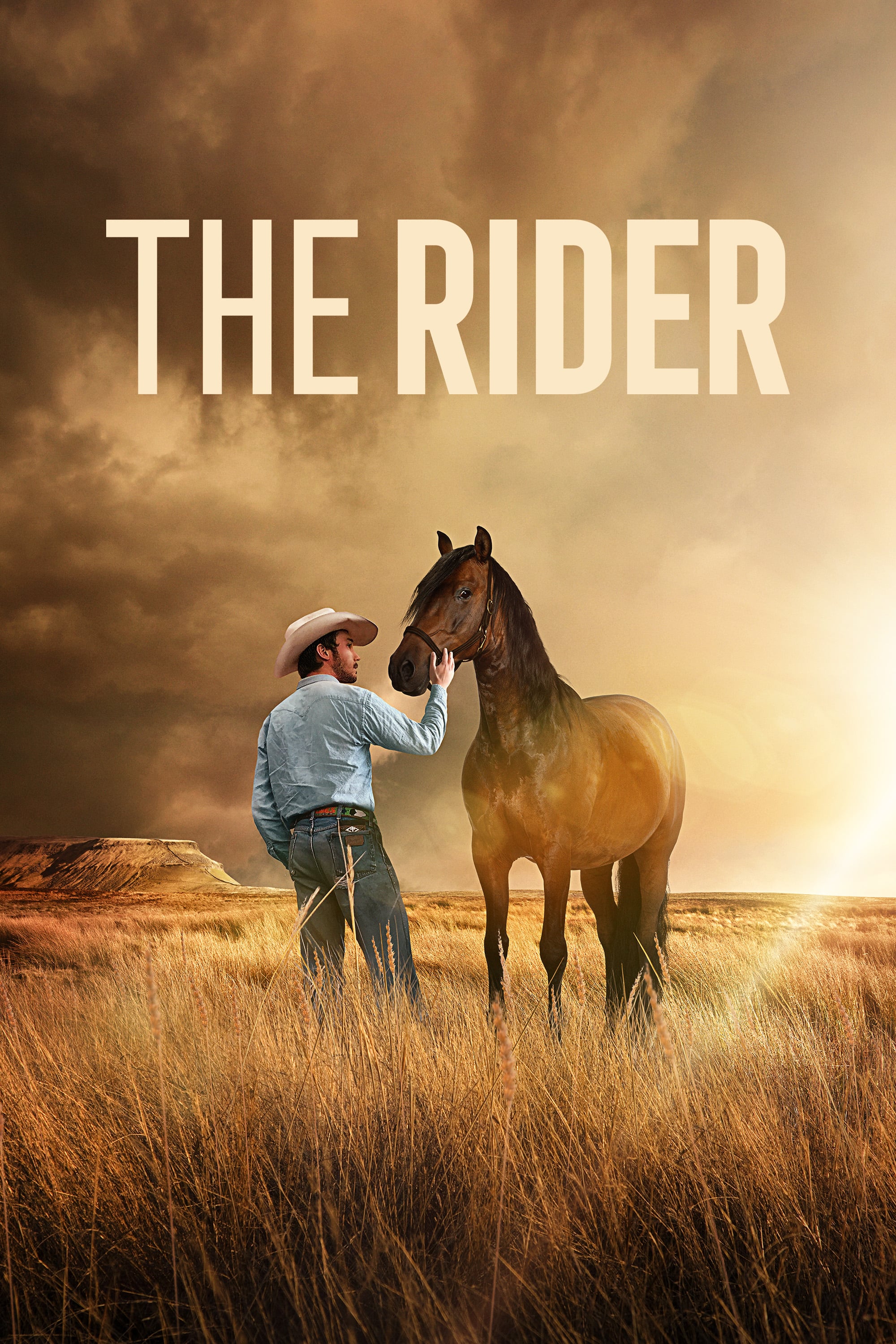 After a near-fatal rodeo accident, the young cowboy Brady Blackburn must come to terms with the fact that he will never be able to ride again, and falls into an existential identity crisis: After all, not only his peers, but above all he himself as a Sioux descendant defines him primarily through his work with horses.
Fr 25.06.2021, 09:00 pm